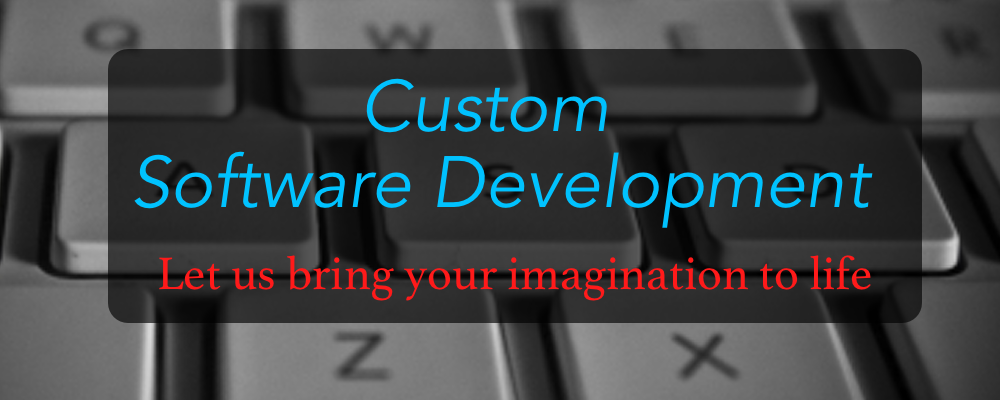 For over 20 years World Class Software (WCS) has been providing innovation for voice and tailor made software products and services. We are engineers as well as software developers with expertise in voice integration software and data communications.

With a rich knowledge of business to business integration and innovative software solutions WCS empowers business enterprises to take control of their application and software infrastructures. WCS has developed a strategic software platform tool set that enables us to seamlessly integrate into your packaged or legacy infrastructure. With our Service Oriented Architecture (SOA), we can rapidly deploy new solutions and streamline real time information exchange.

Core Technology and delivered Applications:
Customizable Software Application platform
Enterprise Call Center applications
Numerous custom voice applications
Outbound Dialing solutions
Data Mediation Gateway - over 20 data protocols
Electronic Healthcare Records processing
Smartphone Medical Apps
Telephony based Smartphone Apps
Open sourced Asterisk PBX software solutions
SIP, VOIP, and SS7 based supported telcom applications
Tier One Carrier Operator Services
Emergency Notification systems
Call tracking software
Call Recording Systems
Voice Recognition Software
Location Based Tracking
National Weather Alert Notication
Geophysical Data Analysis
Touchscreen kiosk applications
Large scale Digital Signage
Calling Card Validation

Key Industries:
Telecommunications
Contact Centers Services
Healthcare Applications
Nuclear Power Plants
Real Estate Communications
Emergency Notification
Government - e.g. State of Texas (multiple installations)
Retail - e.g. Mobile Carrier store kiosk
Supply Chain - e.g. Verizon FIOS logistics modeling
Want to resell under your own brand? We can take what we have and customize it specifically for your vertical market!